FREYA
Under the names John Chalmers and Sandra Marrs
Published by Collins, June 5th 2023
When Freya's father dies, she stands to become clan chief, but her wicked cousin Ranald wants the position for himself! Can Freya escape the angry mob – and legendary underwater monster – and get to freedom?
Full colour | 56 pages | ISBN: 978-0-00-855048-6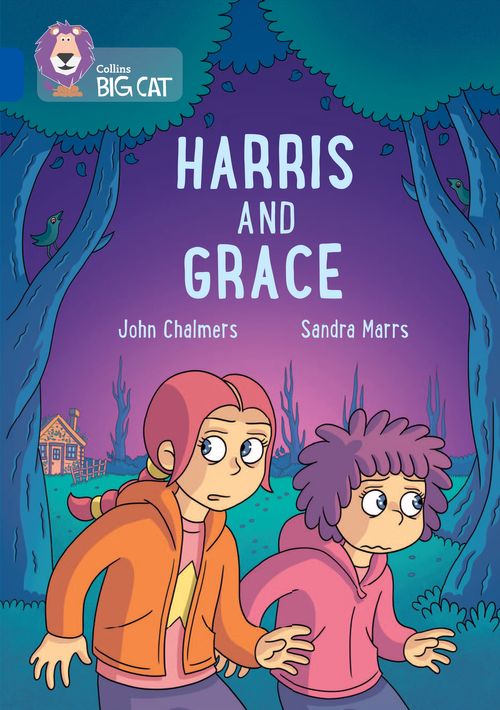 HARRIS AND GRACE
Under the names John Chalmers and Sandra Marrs
Published by Collins, April 2023
When Uncle Claude surprises Harris and Grace with a mystery trip, it doesn't go quite as planned and things take a turn for the spooky. Do witches really exist? Do you believe in ghosts?
Full colour | 56 pages | ISBN: 978-0-00-854169-9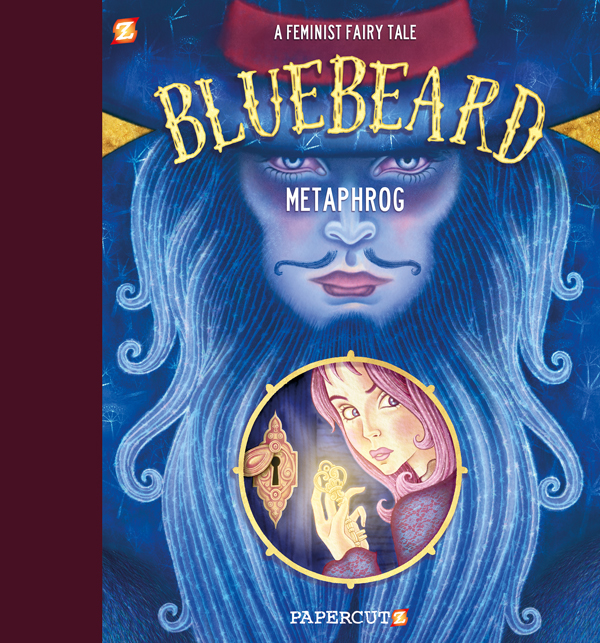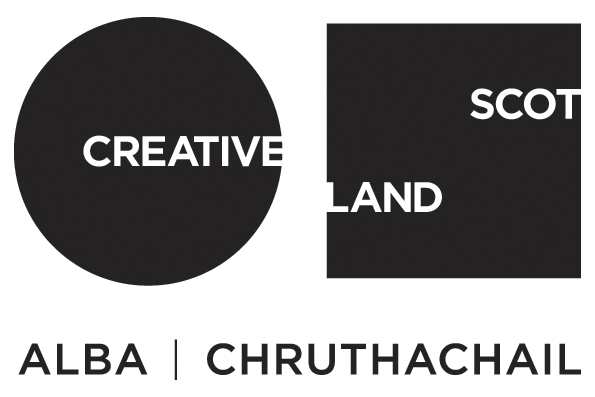 BLUEBEARD
Published by Papercutz May 2020
Shortlisted for The Excelsior Award 2021
Scottish Book Trust June 2020 Schools Book of the Month
BookTrust: Books we like: June 2020
Award-winning duo, Metaphrog, transform the classic folktale into a feminist fairy tale, about the blossoming of a young child to womanhood striving for independence. Eve spends an idyllic childhood of long summer days with her sweetheart Tom, and together they dream of exploring the world. But that dream is soon shattered as she comes of age. The mysterious Bluebeard is looking for a new bride and has his sights set on Eve, and rumor has it that his former wives have all disappeared. What will Eve find in the castle beyond the enchanted forest? A forbidden chamber, a golden key and the most terrifying secret, take on a new life in this gothic graphic novel.
Full colour | 7″x7.5″ Clothbound Hardcover | 176 pages | ISBN: 978-1545804124
https://www.thebookseller.com/news/metaphrog-sign-papercutz-deal-feminist-bluebeard-graphic-novel-1102101
REVIEWS
This is wonderful.
— DENISE MINA, Conviction
This is perfect in every way. A beautifully told tale.
— CHARLIE ADLARD, The Walking Dead
Metaphrog's books have always been charming but this one explores new territory of warmth and mystery.
— MICHEL FABER, The Crimson Petal and the White
Set in a dreamlike world, expertly painted with colour, texture, menace and beauty, this retelling of Bluebeard is a page-turner from the start and delivers on all fronts in the very best traditions of fairytale storytelling.
— FRANK QUITELY, All-Star Superman
BLUEBEARD's beating heart lay in its unsettling glow, guiding in silhouette, patiently leading to mystery's core. Haunting for young and old alike.
— NATE POWELL, National Book Award Winner of March
A feast for the eyes and fuel for the imagination, I devoured Metaphrog's feminist fairytale take on BLUEBEARD in one sitting. It has all the ingredients of a tale well-told.
— PHILIP ARDAGH, children's author
And so, Chalmers and Marrs have come up with a magical realist take on the story, one that resonates with echoes of Angela Carter, Daphne du Maurier and even Bram Stoker. One, too, that is political, progressive and yet suitable for both children and adults thanks to the clarity of its storytelling and the almost tactile appeal of Marrs' artwork..
— THE HERALD MAGAZINE
A stunning adaptation… Every page of the work is beautiful and dreamlike, rich in atmosphere for what is tantamount to a horror story.
— FOREWORD REVIEWS
Metaphrog's illustrations glow with fluorescent intensity, and the saturated imagery conveys murderous suspense.
— PUBLISHERS WEEKLY
Metaphrog offers a pastel-hewn modern take on the venerable tale that is delightfully offbeat and thrilling, with an actively heroic lead and unexpected magical menaces.
— LIBRARY JOURNAL
In a book of berry-bright colours, predominantly luminous deep pink and blue, the images of heroic Eve and Tom the goat boy stand out, weighty and rich, as though they might feel braided to the touch.
— THE TIMES LITERARY SUPPLEMENT, Imogen Russell Williams
This graphic novelisation of the Bluebeard story is wonderfully realised. The illustrations are beautifully drawn… Unlike some versions of the tale, this one has a satisfying feminist twist too.
— BookTrust, a 'New Children's Books We Love June 2020'
Reminiscent of classic children's books.
— ICv2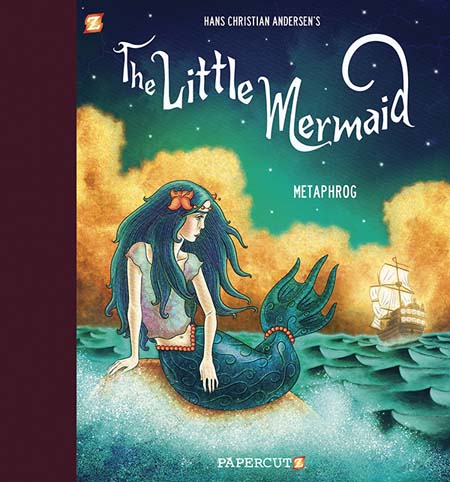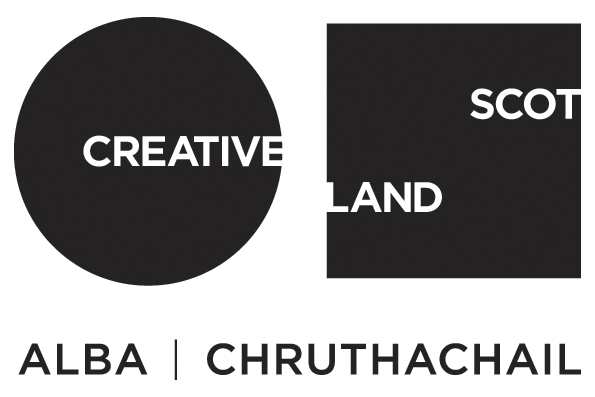 THE LITTLE MERMAID
Published by Papercutz 2017
Winner of The Excelsior Award Junior 2018
★ Starred Review School Library Journal 
Scottish Book Trust April 2020 Teens' Book of the Month
BookTrust: Books we like: June 2017
The Little Mermaid is Hans Christian Andersen's most celebrated tale and is beautifully adapted here as a graphic novel by the Eisner award nominated duo Metaphrog (Sandra Marrs and John Chalmers), winners of the Sunday Herald Scottish Culture Awards Best Visual Artist 2016, and authors of the acclaimed The Red Shoes and Other Tales.
The Little Mermaid lives deep under the ocean and longs to see the world above. When at last she is allowed to rise to the surface at age fifteen, she falls in love with a young prince. In order to become a human and to be with him, she makes a dangerous pact with the Sea Witch.
Full colour | 7″x7.5″ Clothbound Hardcover | 80 pages | ISBN: 978-1629917399
REVIEWS
Profound, moving…
— ★ Starred Review School Library Journal 
The lushest thing they've done… reinvents the tale as a swimmy, gorgeous version of beauty and despair.
— Teddy Jamieson in The Sunday Herald
An arresting graphic novel… Roaring Twenties styling, jewel-bright turquoise waters and a beguiling sense of wonder permeate this radiant little book.
— The Guardian Review, Children's roundup
[A] graceful, lyrical adaptation…an eye-catching addition to graphic novel and fairy tale collections.
— BOOKLIST
A haunting story, magical and tinged with sadness, beautifully illustrated and lovingly retold in graphic novel form by the ever-brilliant Metaphrog.
— Bryan and Mary Talbot, Costa Book Award winners
A glorious retelling of one my favourite stories. Beautiful pictures, and the text is true to Hans Christian Andersen's original tale. Well done, Metaphrog!
— Best-selling author Vivian French
The macabre and sorrowful nature of old fairy tales has an enduring appeal. Metaphrog's lovely illustration of the classic tale features deep, jewel-like hues and all the underwater magic you could hope for.
— BookTrust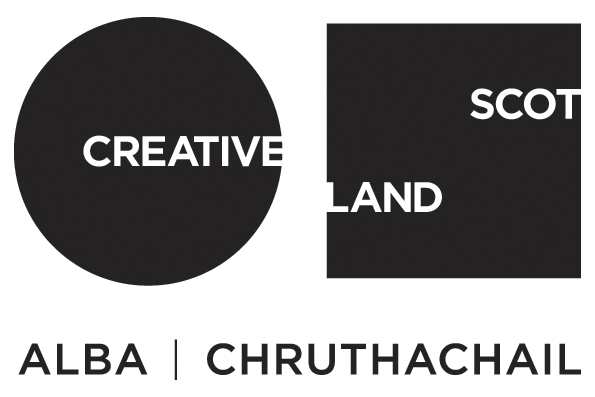 THE RED SHOES AND OTHER TALES
Published by Papercutz 2015
Premiered at the Edinburgh International Book Festival 2015 with an Exclusive Advance Edition
Scottish Book Trust Teens' Book of the Month for December 2015
There once was a young girl, who was pretty but poor, so poor she had to go barefoot. Her name was Karen. She loved to dance. When Karen becomes an orphan, her great aunt takes her in. One day on a shopping trip, she is bought a beautiful pair of red shoes. The shoes magically come to life and steer Karen down a path she would never have imagined in her wildest dreams, or nightmares. This fresh take on the Hans Christian Andersen classic "The Red Shoes" is a tale of hope, obsession and guilt, retold and lavishly illustrated by Eisner-award-nominated Metaphrog. This volume also includes Metaphrog's adaptation of the Hans Christian Andersen classic, "The Little Match Girl" and an original story, "The Glass Case".
Full colour | 7″x7.5″ Clothbound Hardcover | 64 pages | ISBN: 978-1-62991-283-7
REVIEWS
Hope, joy, and pain intermingle in these dark, alluring stories, which may leave readers thinking of Andersen as a precursor to modern horror.
— Publishers Weekly
A darkly pensive read, perfect for chilly fall evenings.
— Kirkus Reviews
Three timeless stories receive visually beautiful and cogent treatment in this comics collection.
— Booklist
The Red Shoes has been a classic cautionary tale of desires and responsibilities for generations, and here it is interpreted wonderfully, a mixture of pathos and delight, magical wonder and dark undercurrents…
— Forbidden Planet Blog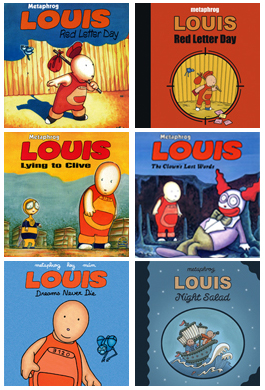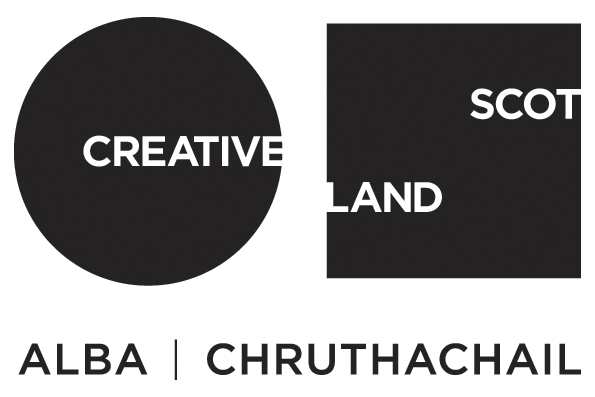 LOUIS GRAPHIC NOVELS
Published by Metaphrog and FatCat Records 2000-2011
Highly Commended for the Scottish Children's Book Awards 2011
Eisner Award nominee: Best Coloring 2011 | Best Graphic Album New 2001 | Best Title for a Younger Audience 2001
YALSA 2011 Great Graphic Novels for Teens Longlist
Leeds Graphic Novel Awards Shortlist 2011
Ignatz Awards Nominee: Best New Talent 2001
Louis and his companion FC are two inhabitants of a simple hamlet. Louis hungers for adventure and these tales follow his attempts to live his dreams. Designed to frighten and amuse children of all ages, these scary-cute stories will make you laugh and cry.
REVIEWS
Metaphrog have produced three books by the most adorable character…
— Julie Burchill in The Guardian
An indispensable bedside book, to plunge into as in a dream.
— Libération
Metaphrog's deep story will have readers contemplating its images and events long after they've reached the final page.
— Publishers Weekly
Metaphrog give their work the feel of a great children's book. Louis himself is cut from the same cloth as Charlie Brown and Jimmy Corrigan.
— The Comics Journal